Dr. Thomas J. Lee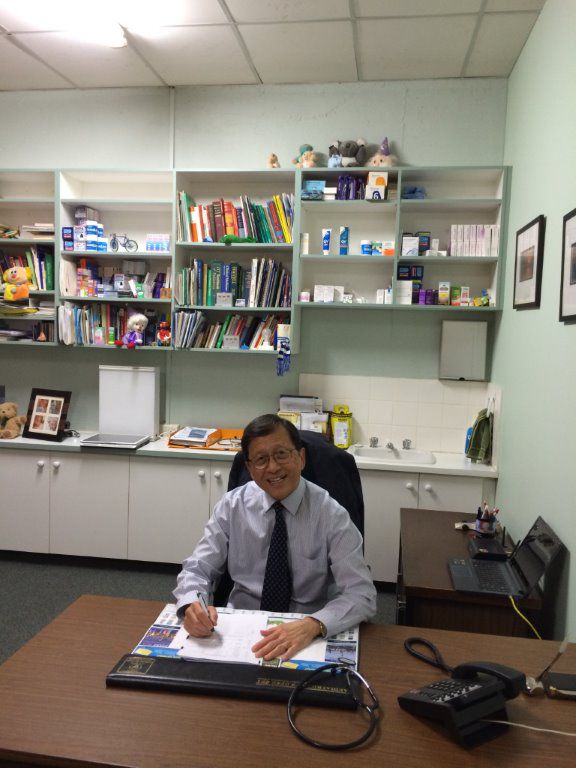 Dr. Lee completed his undergraduate training at Queensland University. He trained as a paediatrician at The Royal Children's Hospital in Melbourne. He did his fellowship at IWK Children's Hospital in Halifax Canada in 1974. Dr. Lee had further post graduate training in Paediatric allergy at the Melbourne Children's Allergy Clinic in 1987. He was the senior consultant paediatrician at Dandenong Hospital, Casey Hospital – affiliated with Monash Health between1976 – 2010. Currently, Dr Lee is involved mainly in allergy practice (children and adults).
Dr. Lee is married with two children and five grandchildren. His main interests include piano, mandolin, swimming, walks.
Dr Thomas Lee can also speak fluent Chinese dialects including – Cantonese, Shanghai and Mandarin.